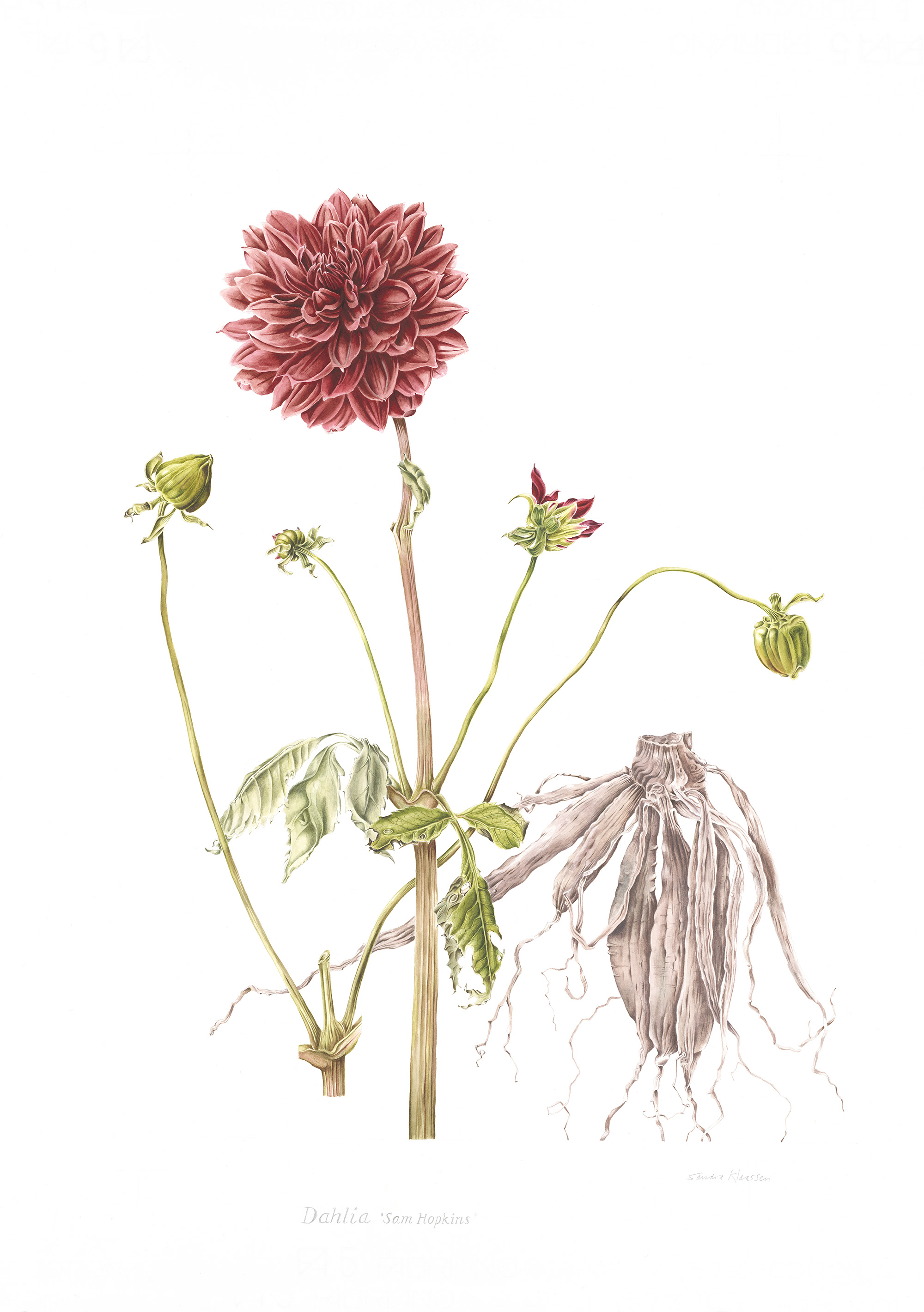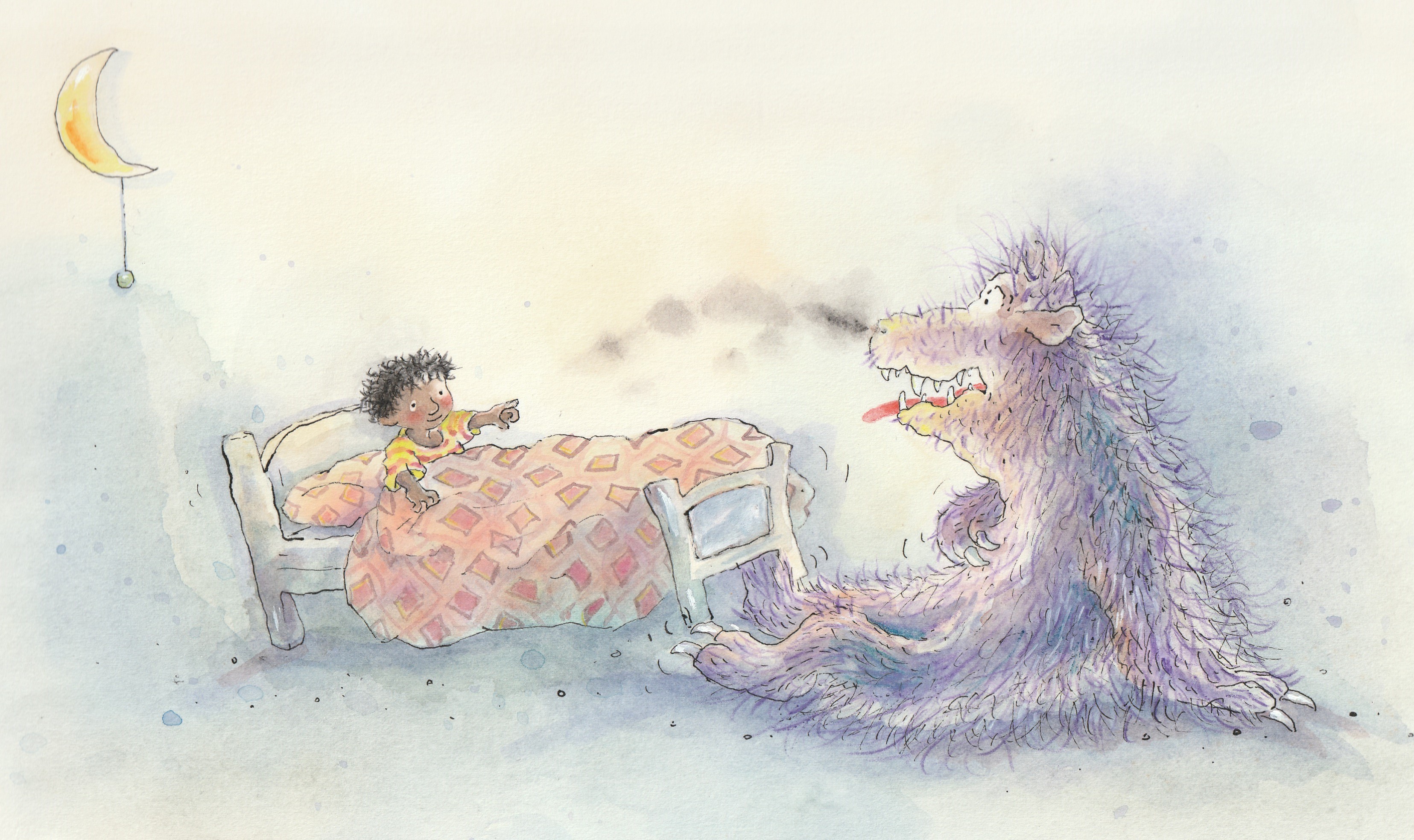 Education & Qualifications

Diploma Royal Academy of Art & Design ('s-Hertogebosch), Graphic Art and Visual Communication.
Masterclasses in Botanical Illustration, Edinburgh.

Certificate Botanical Illustration (distinction), Edinburgh.

Diploma Botanical Illustration, Edinburgh (distinction & top student prize).

Children's books Illustrations and Other Work
Much published illustrator of children's books up to present. Works for several publishers including Lemniscaat, Unicef, Leopold, Floris Books, Nederlands Jeugdinstituut/Extern, de Vier Windstreken, Holland, Moon, Zwijsen, The House of Books, Ploegsma, Malmberg, van Goor.

Illustrations and design for pictureprints commissioned by Council Vught.

Illustrations and design of the recognizable mascot 'Adriaan' children's books for bookshop Heinen.

Illustrations commissioned by Letterkundig Museum (Literary Museum), The Hague.

Animation of illustrations by Dutch Television to broadcast a programme about adoption.

Illustrations for the Reading Guide CPNB (Collective Promotion for the Dutch Book) for the purposes of Children's Book Week.

Postcards for the 'Stichting Kinderpostzegels Nederland' (a Children's Charity Foundation).
Workshops

Delivered workshops and visited schools during The Edinburgh International Book Festival.

Guest lecturer for Introduction to Illustration for Diploma in Art and Design (Lewis Castle College, Scotland). (Taigh Chearsabhagh, North-Uist. Scotland).

Lecture for workshop in Botanical Illustration (Claddach Kirkibost Centre, North-Uist. Scotland).

Delivered other workshops and school/library visits to promote published books.

Exhibitions

Bologna Book Fair, Italië.

Kunsthal Rotterdam, The Netherlands.

World museum Rotterdam, The Netherlands.

Taigh Cearsabhagh, Scotland.

Art on the Map (Uist Art Association).

Solo and group exhibitions at different locations nationally and internationally.

Publications

Miscellaneous articles, interviews and reviews in newspapers and weekly magazines.

Portfolio in BC (Magazine for Art and Culture).

Month-diary about the life of an illustrator in Brabants Dagblad (daily newspaper).